Dj Monte Slaver
When skill, talent, strategy, and execution come together, something memorable happens.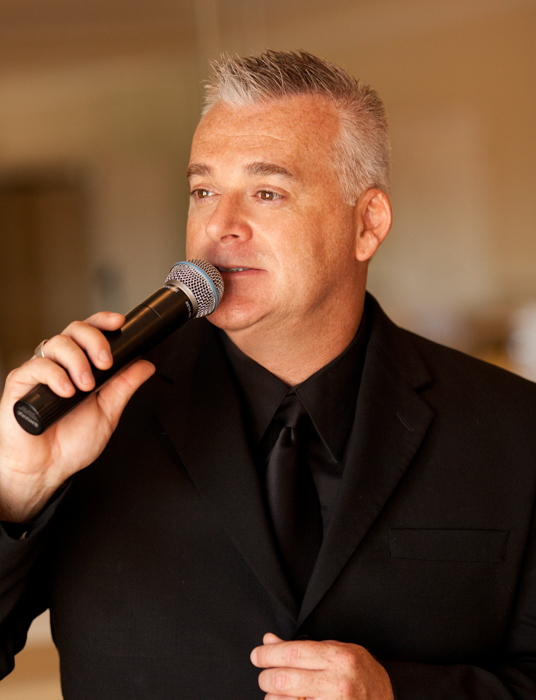 Monte Slaver has been DJing events the Dallas/Ft Worth area since 1986. He has built a reputation on attention to detail, the desire to listen to what you want, an ability to play the right music at the right time, and most of all the value of relationships. When all these things come together, a memory is created.
As your music architect, we identify your dreams and wishes, and execute them with impact.
As is true of anything that is great, it does not happen on accident. A memorable event has to be intentionally planned, collaborated, and managed.  A team player listens to the way a dream is articulated. Then he takes that dream and starts to build a memory.
When it is all said and done and everyone has gone home, what will you and your guests remember? The cake? The food? When you look back, what will most influence the memory? The answer will likely be how smooth and well planned everything was, and how much fun they had dancing.
After years of DJing every kind of event, Monte settled into wedding's as his primary focus. Not every DJ has the personality or the lack of ego to be a wedding DJ. Weddings are not about the DJ. When you bring a party DJ into the wedding environment all kinds of things can go wrong.
What is the Difference between a party DJ and a Wedding DJ?
A party DJ is accustomed to being the entertainment, and a wedding DJ knows the wedding couple are the entertainment.
 I have personally DJ'ed over 1000 weddings in the DFW metroplex. The benefit of this experience is an extensive knowledge in all genres of music, the confidence that you have a DJ with a proven track record of executing the elements of your big day, an in-depth ability to operate a state-of-the-art digital sound system, and a polished ability to emcee with professionalism and discretion on a mic. 
Don't leave your event to chance, years of experience and attention to detail have made Monte a top choice of, professional athletes, celebrities, and dignitaries.
When all these things come together, something memorable happens.
A father of the bride once said, "Monte understands that the wedding couple are the picture and he is the frame."
My basic philosophy is, the wedding couple is the entertainment. I am there to bring out the best in them, not to bring attention to me. I announce things as they occur, and play the right music at the right time. 
I am formal by approach. I assume every wedding couple wants a classy, sophisticated wedding.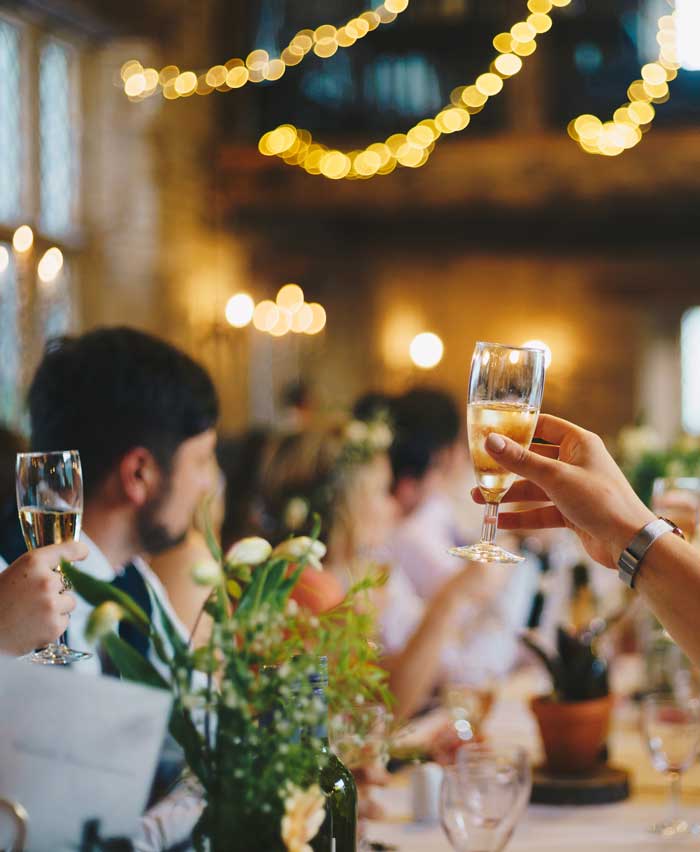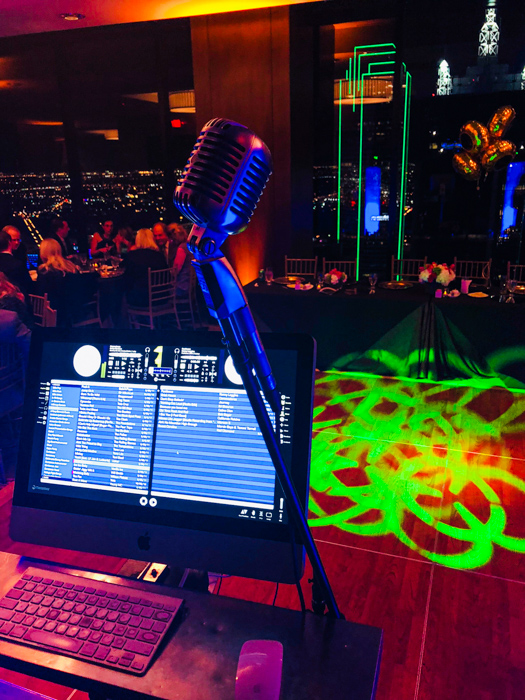 One of the things that Monte has always been known for is his desire to empower the wedding couple as they plan their wedding. He accomplishes this by his "music planning guide" that he has continually developed over the years. Any experienced wedding DJ knows the importance of providing this to a wedding couple. The newest iteration of this planner encompasses both the live jazz elements as well as the DJ elements.
This music planning guide is designed to give a wedding couple all the possible options of the day, as well as inspire creativity, embrace individuality and spark imagination.