About Us
The Legacy Jazz Band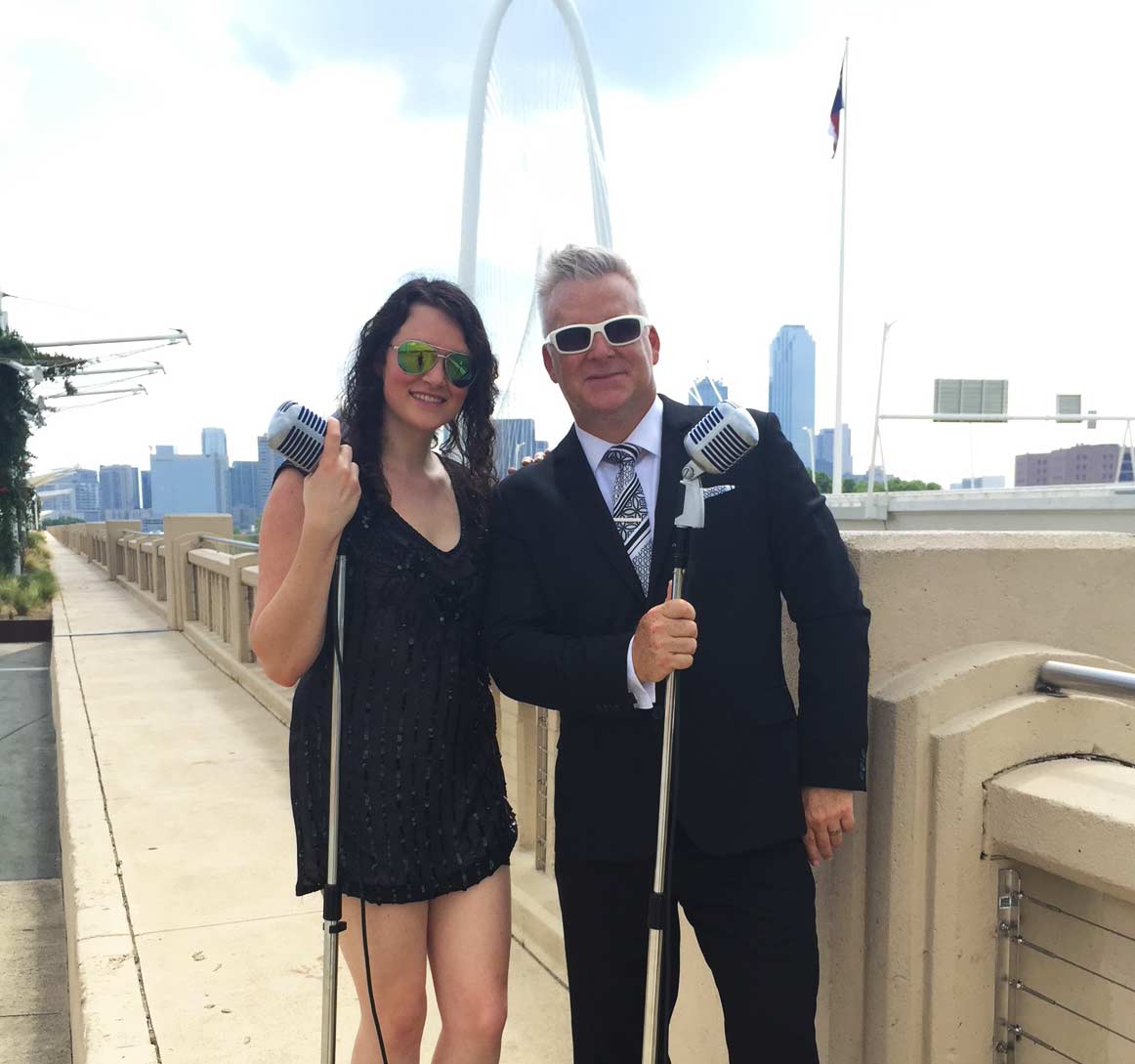 It all started with a family tradition. My wife and I have four amazing children; three daughters and the youngest being our son. They are all firmly rooted in some form of creative arts; a cake artist, fine artist, musician, and a graphic artist.
Music has been a very important means of not only expressing myself, but providing for a large family. My wife and I have always tried to empower our kids creative side. Having a background in music and recording, I started an annual Christmas tradition. I would record a CD with all the kids singing a variety of songs and give them out to family and friends as gifts. Every CD included a duet with one of my girls. Very early on, it was obvious our daughter Aubrey was musically gifted.
Part of my music journey has included twenty years as a Children's Pastor. My ministry began because of a passion for leading worship for children and families. As soon as Aubrey was up to it, she joined me in the worship experience.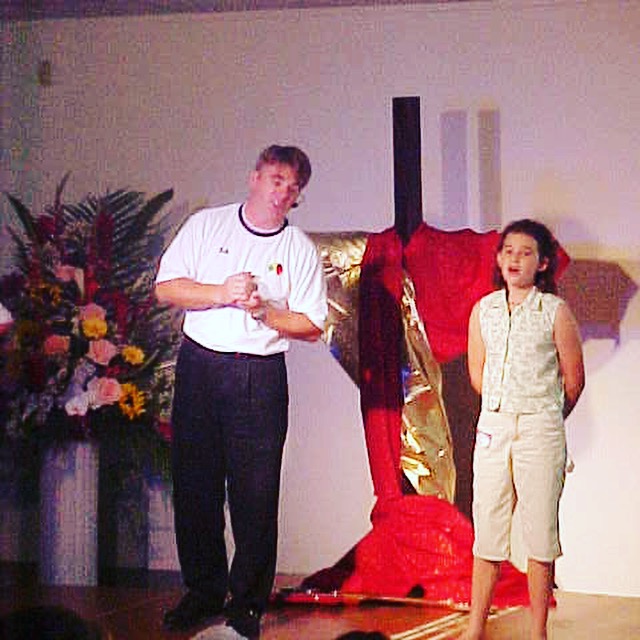 Fast forward twenty years…I made the difficult decision to step down from ministry with no clear direction on where I was headed. Out of the blue Aubrey called me and asked if I have heard of Michael Buble? I told her that I have and was very impressed and intrigued by his talent. Prompted by her call, I began to dig a little deeper into Buble's work. His duets caught my attention. I had an immediate thought that Aubrey and I could perform songs like his duets. Without hesitation, I called Aubrey and pitched the idea of starting a jazz band. I knew this would give her a place to be seen and kick start her own music career. With my future uncertain, I needed her as much as she needed me. The rest is history! "The Legacy Jazz Band" was born. I chose the name because Aubrey is the living legacy of a lifetime of music.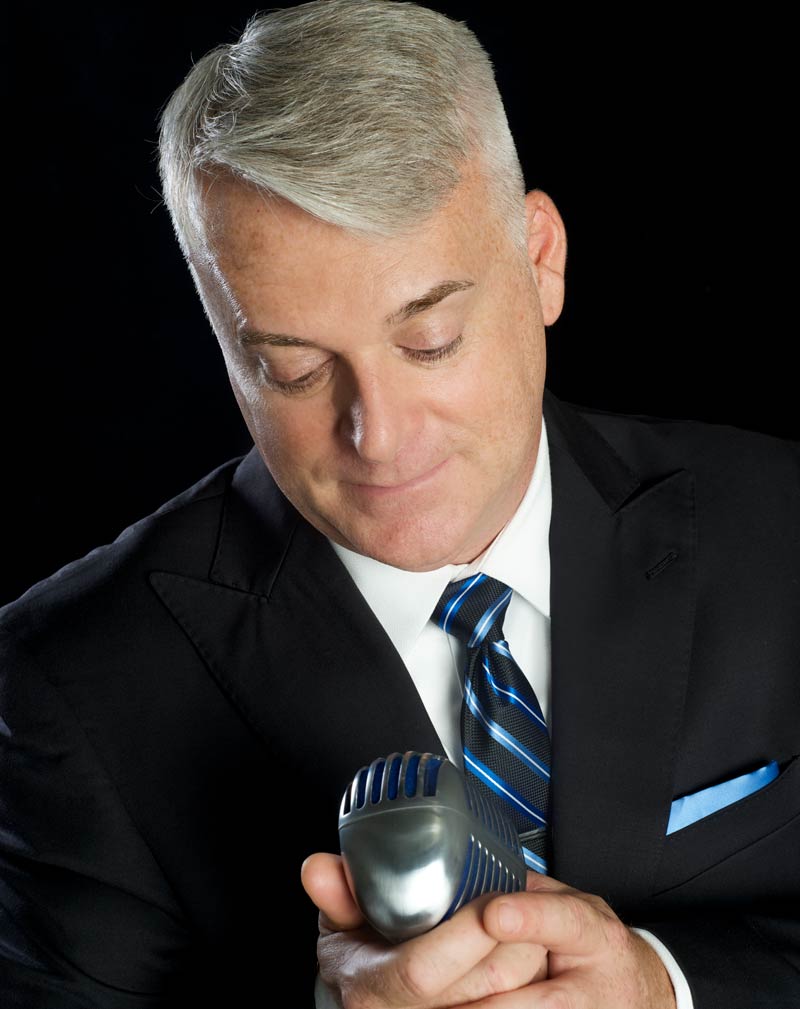 Somewhere at the crossroads of where art and music meet, you'll find Monte Slaver, deeply passionate about all things creative.
Monte has a unique ability to see the big picture of how everything comes together to create an environment built around the desires and taste of the client. Monte's first band started in the early 80's in Waterloo, Iowa. His first band was a heavy metal hair band called, KURFEW. He began as a drummer and vocalist. With a shuffle in personnel, Monte switched to the electric bass guitar to focus on his singing. Bass shopping at a local music store, I was confronted by a musician who was playing across the street at the Hilton Hotel. He asked if I played the bass? I told him I was really a singer who was learning the bass. He shared that he was in need of a bass player. In fact, he was really in need of a singer, and being a guitar player, he said he could teach me how to play the bass. That became my ticket to the next step in my music career. Two weeks later I was headed to Detroit Michigan to join an R&B traveling band. The owner of the band, the one who hired me was the guitar player in the band. His seventeen year old brother was the bass player. He was leaving the band to go to Berkley school of music. We traveled all over the United States and Canada. Fast forward thirty years looking back. The bass player (Alex AL) that I replaced was Michael Jackson's bass player for ten years. He played with him up to his death. The older brother Lasalle Gabriel is considered one of the best guitar players of all time.
This journey has taken on many evolutions, covering everything from heavy metal, 50's/60's, R&B Top-40, and eventually growing roots in jazz which is perfectly suited for his natural crooning voice. The recent addition of his daughter has made this duo the perfect jazz entertainment.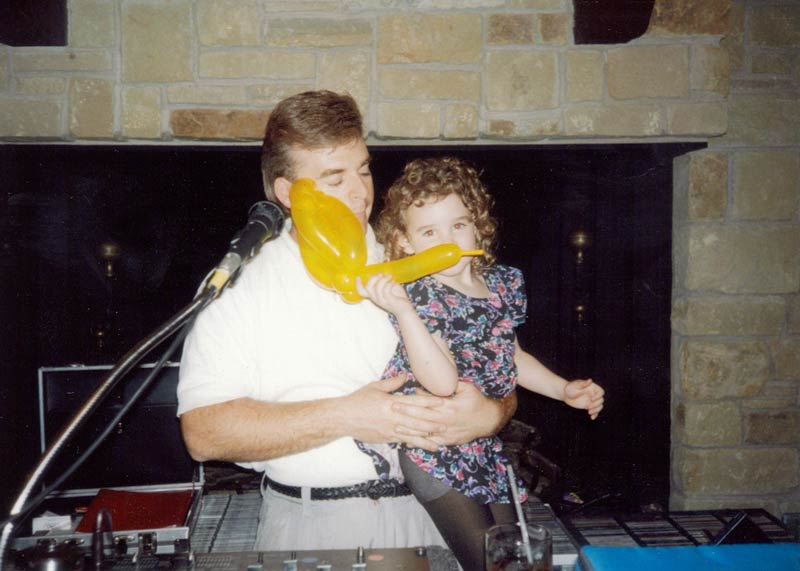 In addition to live music, Monte got his first taste of DJing in 1986. In between bands, he started DJing in a club in Dallas. He quickly figured out that mobile DJing was the place to be. his career, he has DJed over a thousand weddings and events. Years of experience and attention to detail have made him a top choice of, professional athletes, celebrities and dignitaries.
Dallas native, Aubrey Slaver, grew up surrounded by all styles of music. Her father, who has been an event DJ in the Dallas/Ft. Worth area for over 30 years, played a large part in Aubrey's remarkable talent, versatility, and approach to performing. Aubrey is able to sing many different styles of music and cater her voice, tone, and style to fit the needs of the audience she is performing for.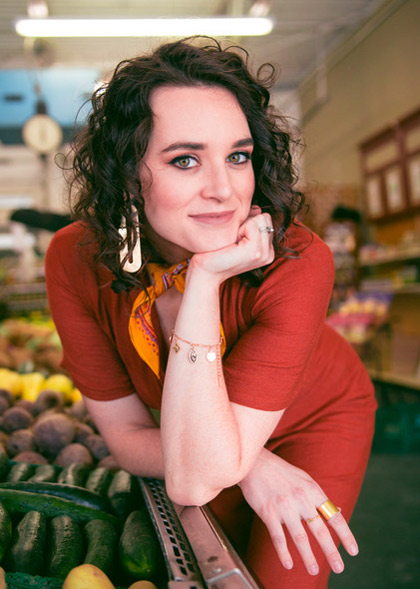 Aubrey is most passionate about jazz, blues, and soulful music, which is apparent once you hear her. She is known for her smooth sultry voice, that you won't find anywhere else! Most commonly being compared stylistically as a mix of the smoothness of Etta James, the vibes of Alabama Shakes, and the power of Kelly Clarkson, Aubrey Slaver is a vocal powerhouse. Her vocal journey began in church in Dallas, Texas and continued to flourish throughout her schooling in Austin, Texas. She is vocally trained in jazz, classical, pop, and musical theatre from multiple esteemed universities, and continues her vocal journey with some of the best vocal coaches and mentors.
Aubrey brings a competent, confident, and captivating presence when she sings, whether it be a small backyard patio event, or a large festival performance. Countless performing hours, superb vocal coaching, and a family history rooted in music, Aubrey Slaver will not disappoint!